2017 Adobe Creative Cloud Splash Screens
Adobe Released a Major Update to Most Creative Cloud Apps
Adobe just released major updates for the flagship Creative Cloud apps including Photoshop, Illustrator, InDesign and others. The apps receiving updates also received new splash screens. Super critical, right? No. But they are almost always good conversation fodder for designers! If you're curious about the art Adobe selected for the splash screens, scroll on down. But first, let me give you some brief information on what I experienced when I updated.
My Experience Upgrading to the Latest Apps in Adobe Creative Cloud 2017
I'm using a 2015 MacBook Pro with 15″ Retina display. Here is my system information: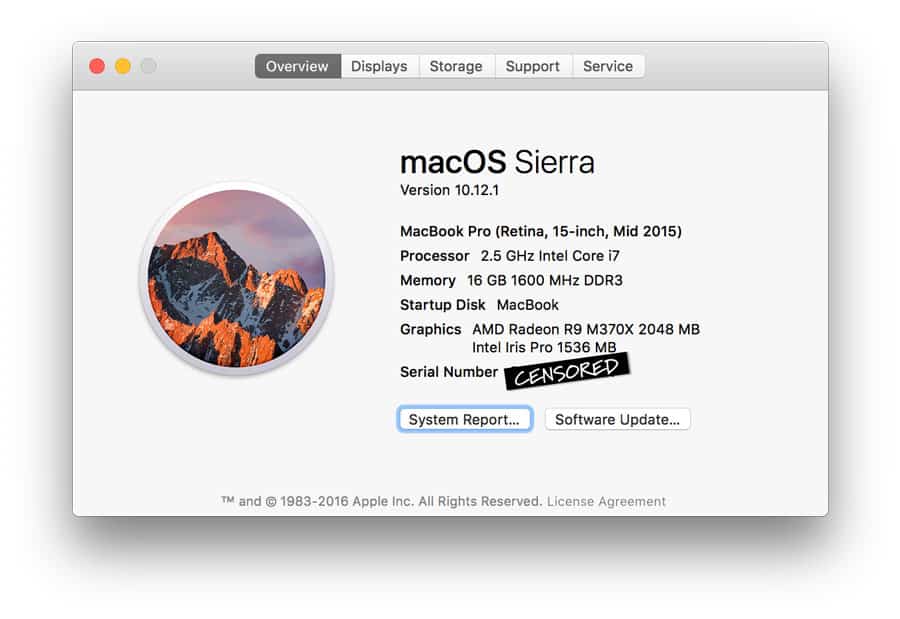 My initial upgrade action involved clicking "Update All" in the notification within the Creative Cloud app. I noticed that the progress indicator for Photoshop froze at 84%. I found this article that instructed me on the process to fix my hung-up installation. Before I knew it, I had removed ALL my Creative Cloud applications. Scary!
Thankfully, it wasn't painful or time-consuming to reinstall the Creative Cloud desktop app and install the new 2017 applications. And everything works so far. The installation process even preserved my saved workspace in InDesign.
And now, here are the new splash screens.
It goes without saying (but I'll say it anyway…) that these images are the intellectual property of Adobe and the artists who created them. They are provided here as reference and are for review only.
Adobe Photoshop 2017 Splash Screen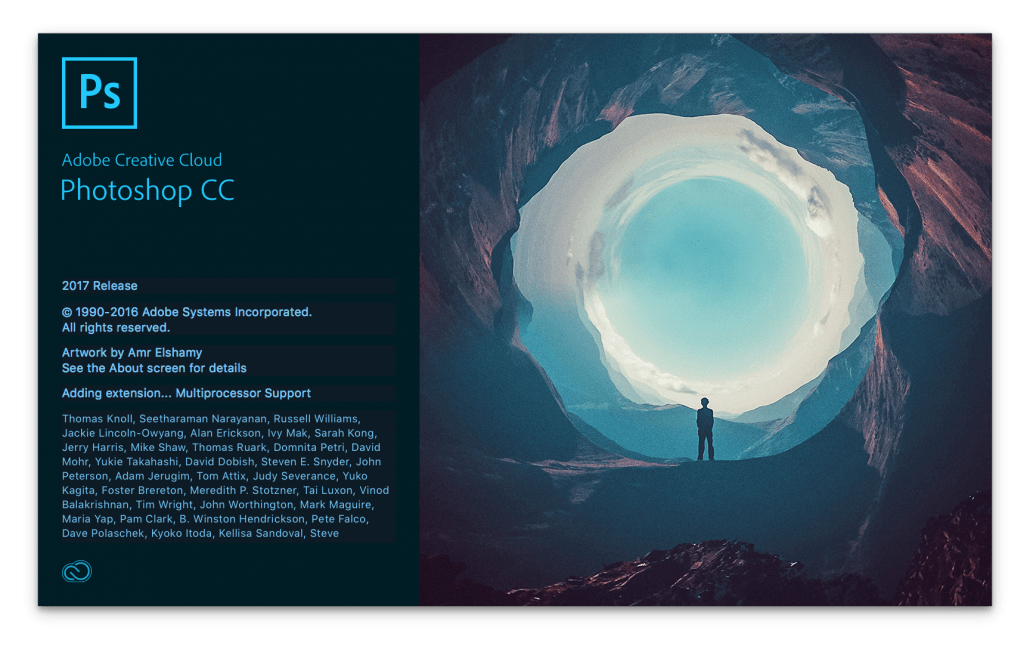 ---
Adobe Illustrator 2015 Splash Screen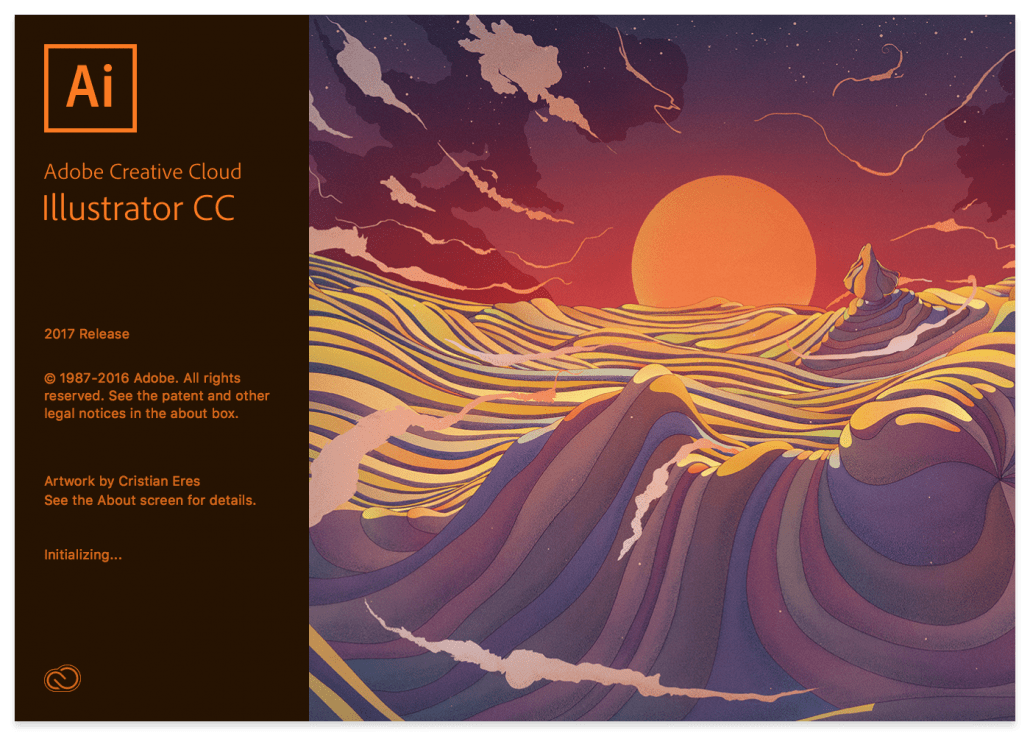 ---
Adobe InDesign 2017 Splash Screen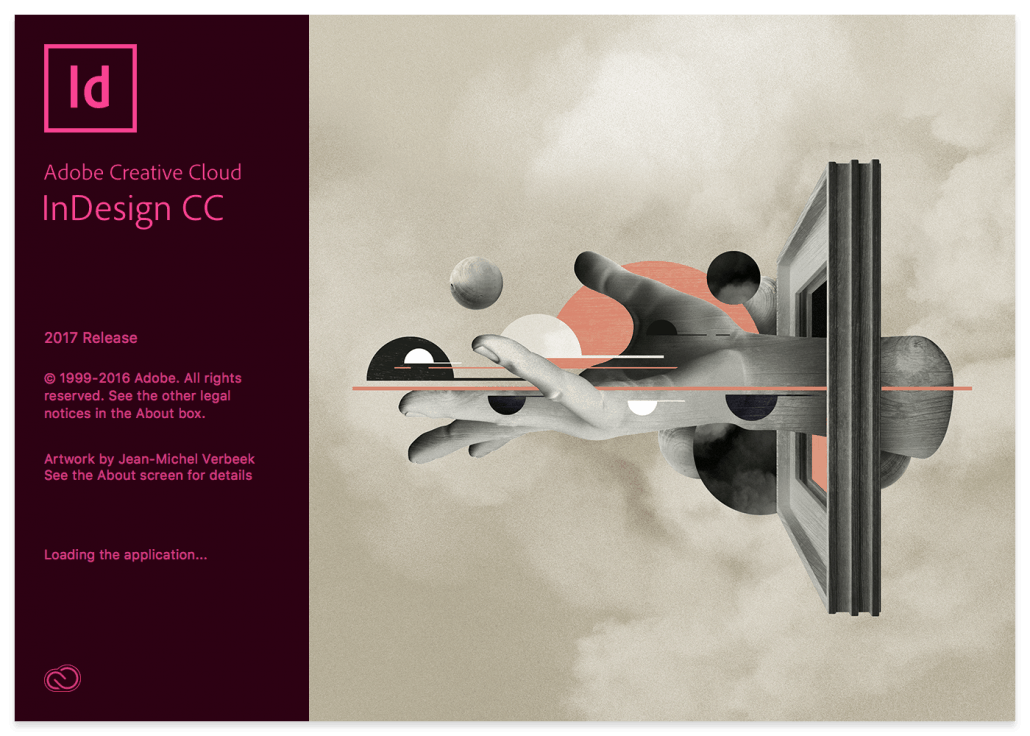 ---
Adobe Dreamweaver 2017 Splash Screen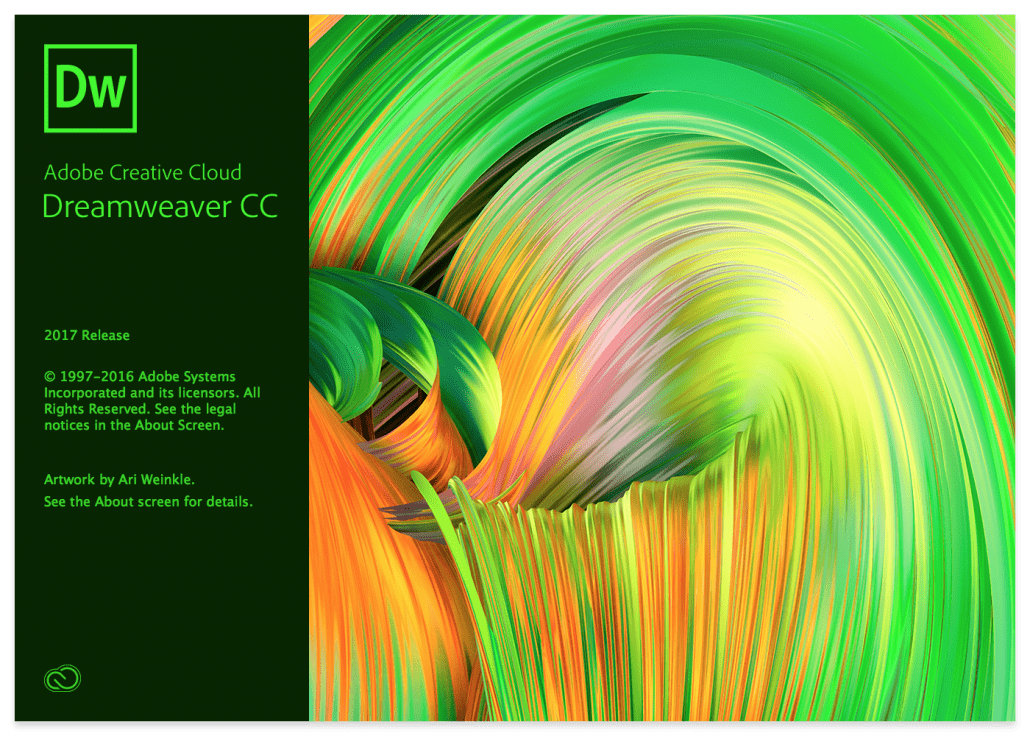 ---
Adobe Audition 2017 Splash Screen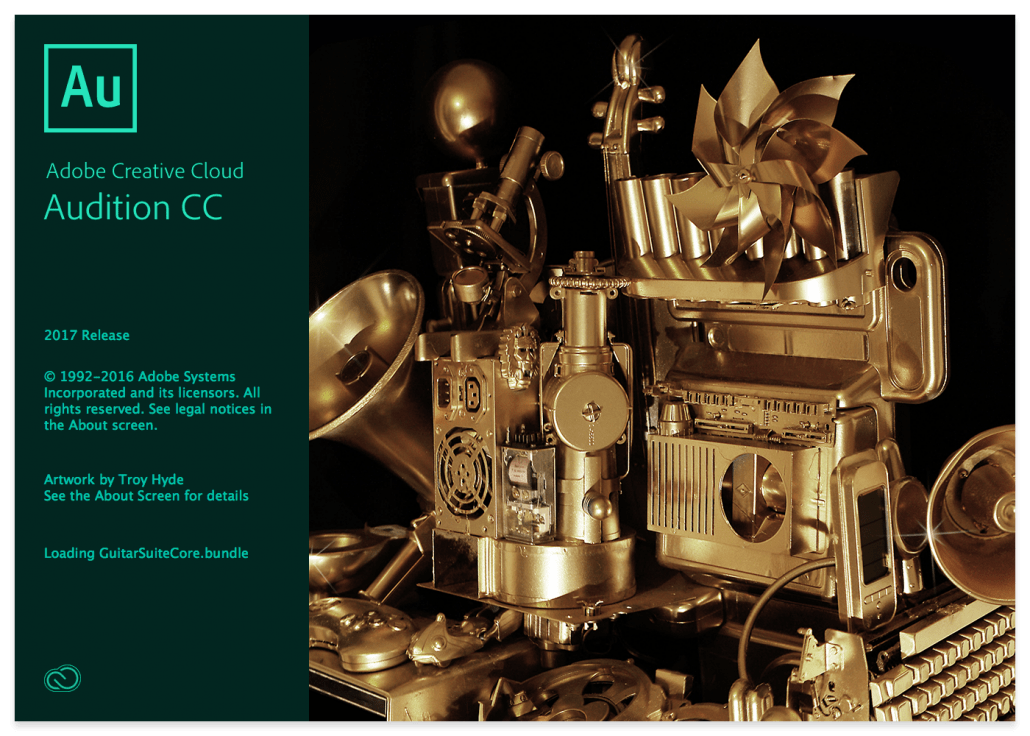 ---
Adobe Premiere Pro 2017 Splash Screen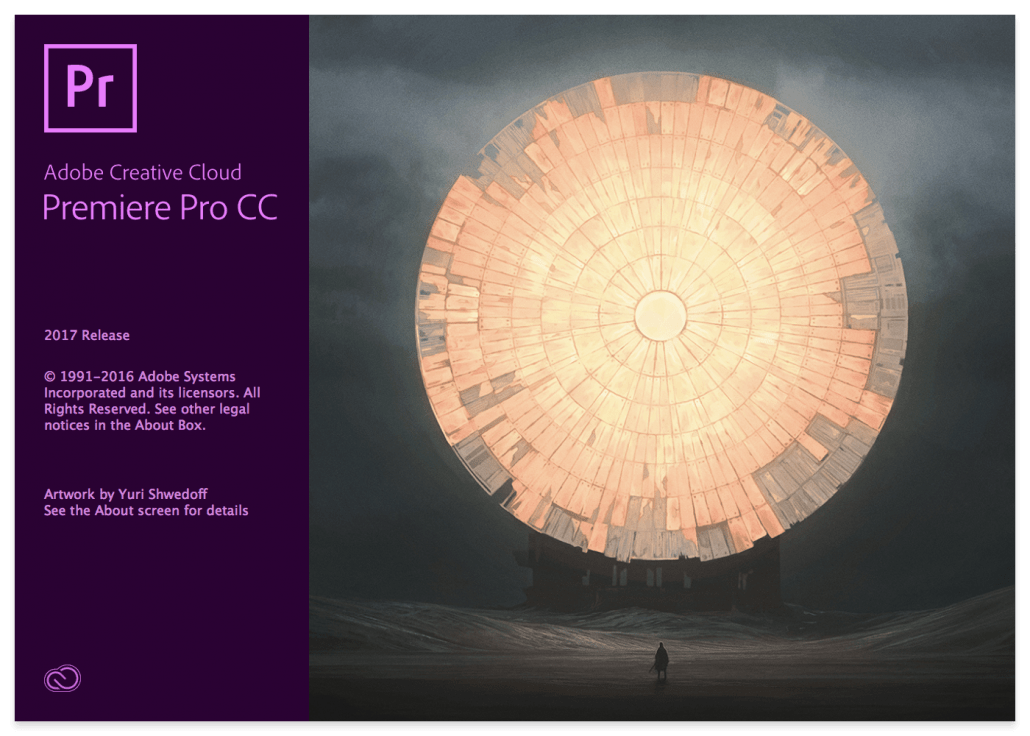 ---
Adobe After Effects 2017 Splash Screen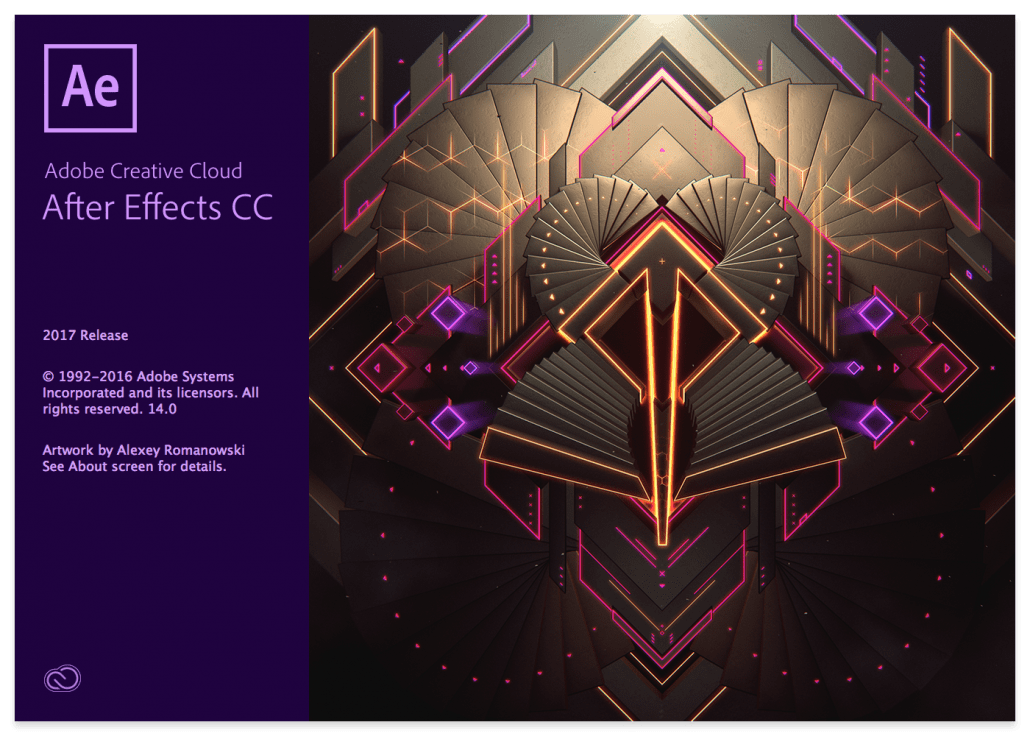 ---
Adobe Experience Design 2017 Intro Screen
(There is no true splash screen like the rest for xD…it just displays a start panel with a video. Here is a still.)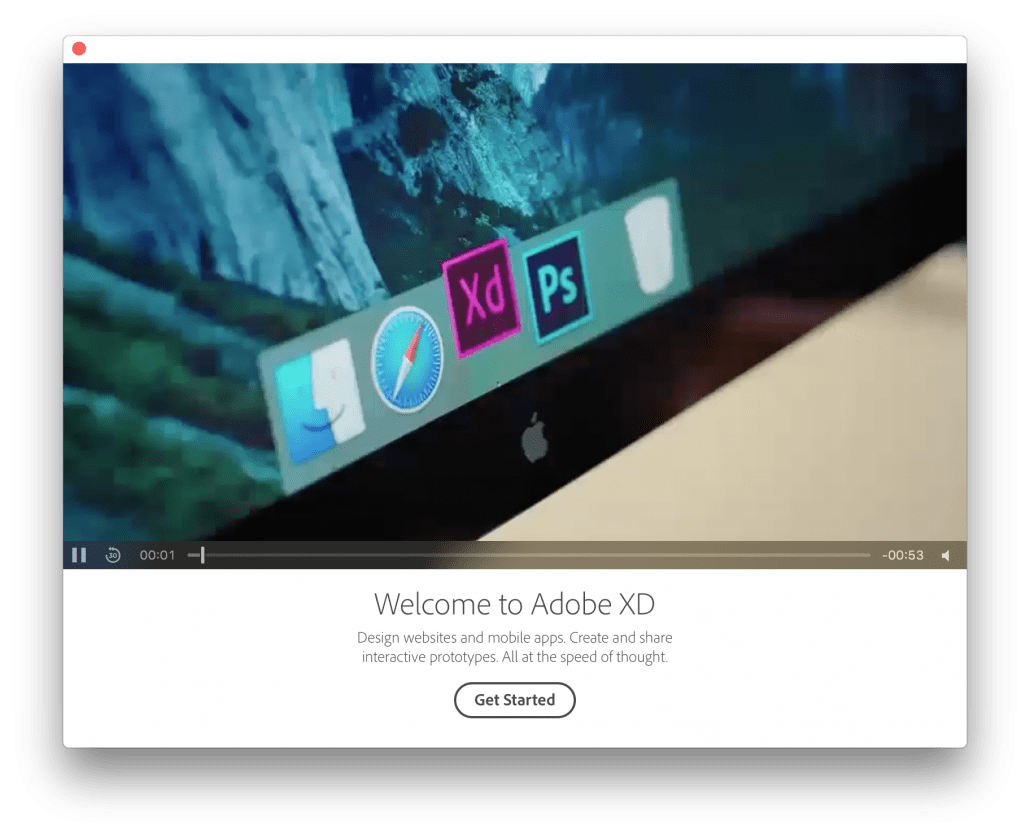 ---
Adobe Animate 2017 Splash Screen
---
Adobe Character Animator 2017 Splash Screen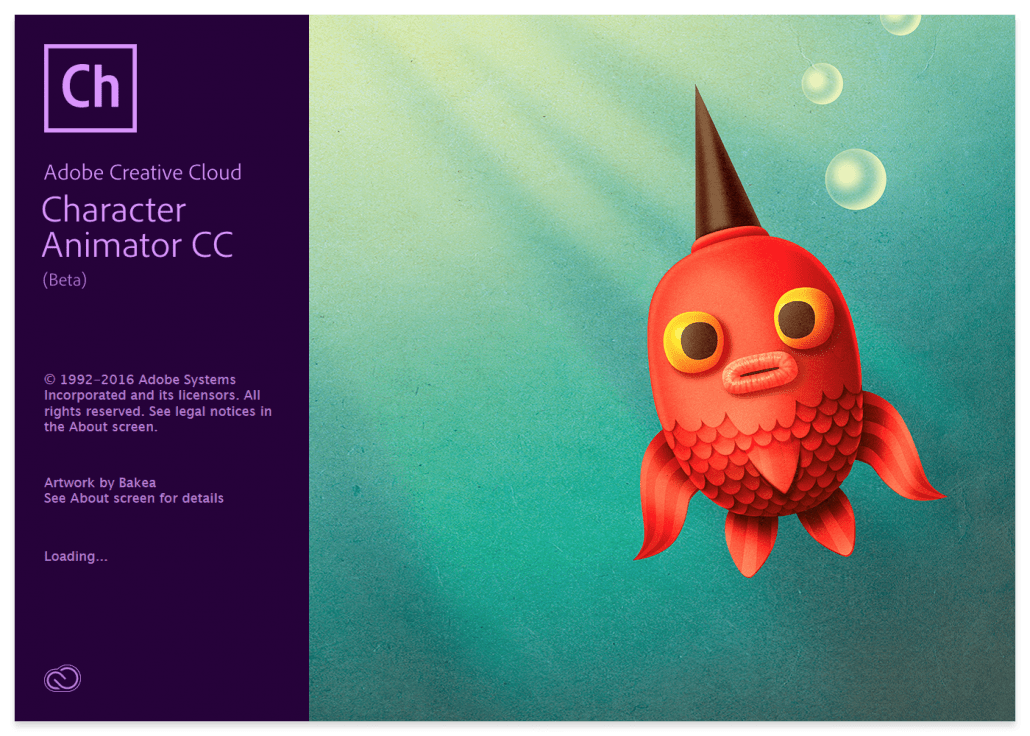 ---
Adobe InCopy 2017 Splash Screen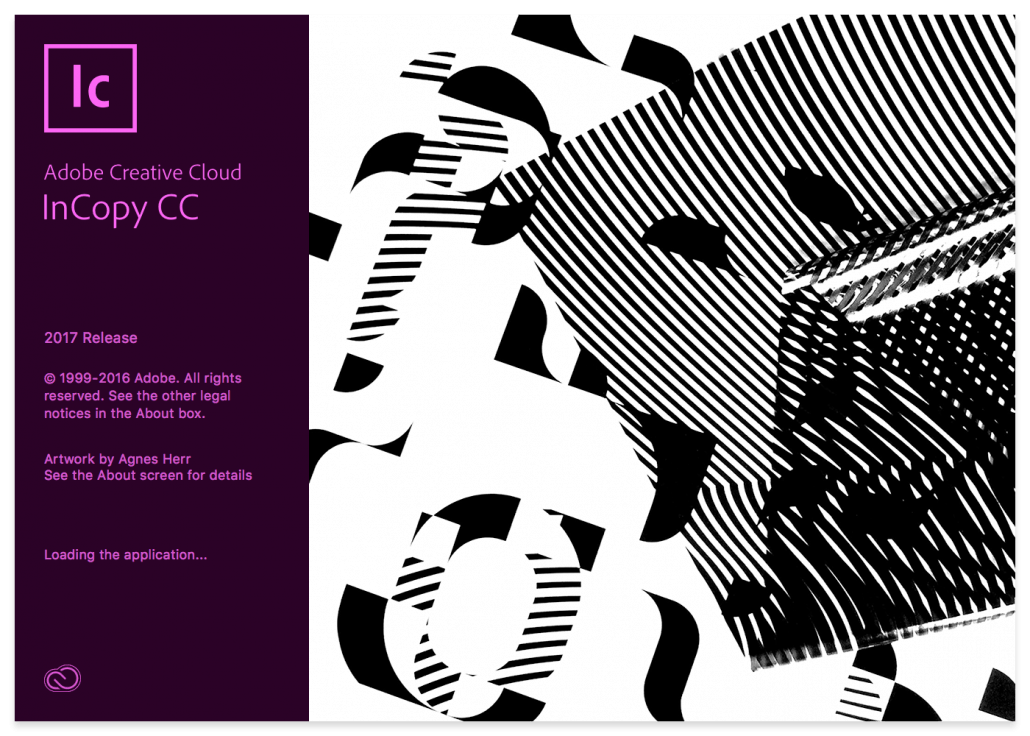 https://ajdesignco.com/wp-content/uploads/2016/11/cc-2017-splash-screens.jpg
547
1050
AJ Design
https://ajdesignco.com/wp-content/uploads/2017/04/logo2x.png
AJ Design
2016-11-02 16:19:13
2016-11-03 17:07:10
2017 Adobe Creative Cloud Splash Screens