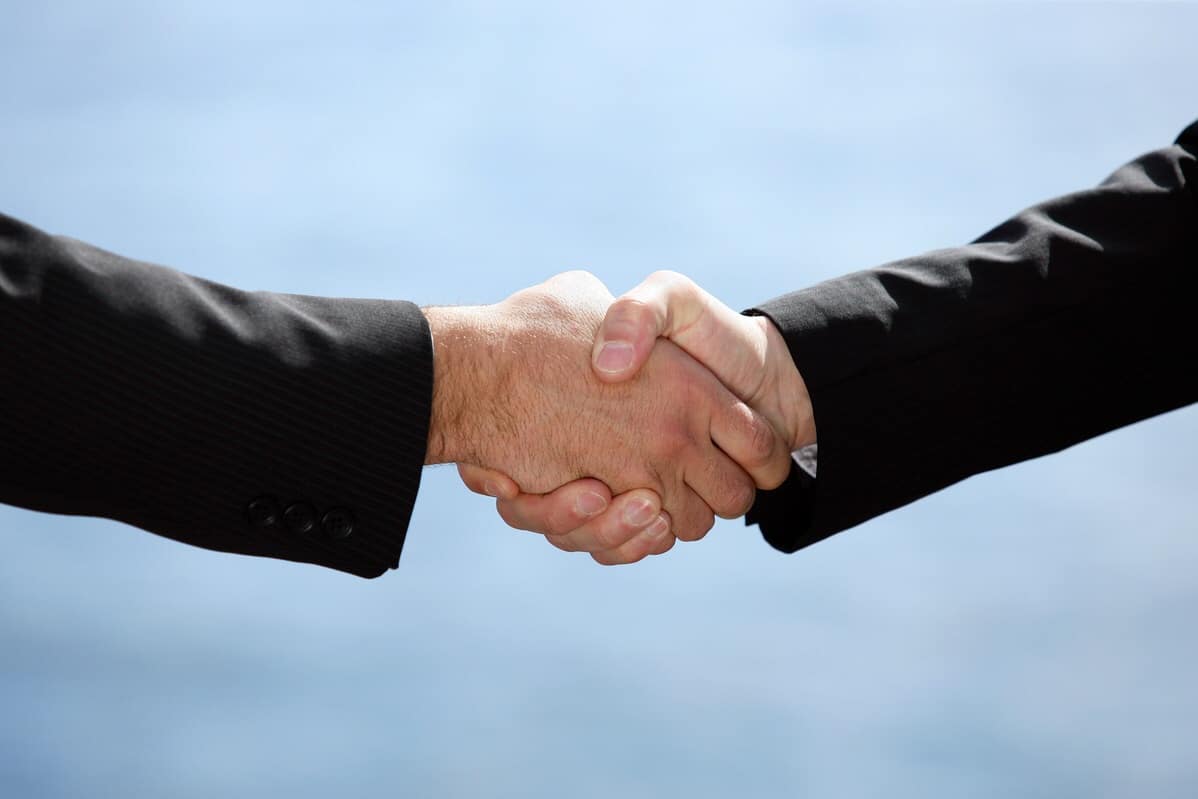 Too Much Work: A Good Problem to Have?
Friend: "How is business?"

Me: "I am soooooo busy! There's a lot to get done. I'm trying to keep up."

Friend: "That's a good problem to have!"
If I had a nickel for every time I've heard that phrase, "a good problem to have," I would have some serious coin.
A "good" problem. How is that possible? The implication is that it is better to have too much work than to constantly be running low on sales and trying to drum up business.
Well, my all-to familiar response is something on the order of, "Yeah, but it's still a problem." My clients who have been so kind to me in dealing with my capacity issues know this to be true. But my "good" problem is simply their problem. It's their delay. It's their broken promise or blown timeline.
Let's all agree that even the good problems must be solved.
I'm tired — and I'm certain a few of my clients are tired — of this chronic good problem of operating at or beyond capacity. I know I have to say "no" more or arrange for more capacity through multiplied effort (subcontractors or employees). I'm doing both (saying "no" and lining up help), but apparently not quickly enough for some.
That's something I deeply regret.
Keeping promises is one of the greatest strengths and most vital of my business and personal values. It is inordinately painful to see yourself as the go-to provider of business-friendly graphic design and yet live in a near constant state of trying to catch up.
This post, my first in quite a few months, is even something I'm questioning the value of doing, given the state of a few critical and overdue projects. However, I've decided that it's a cathartic, therapeutic process for me to help decompress and process what I've allowed to happen in my business. It's confessional and hopeful in nature.
The next few weeks and months will be very telling for me and for the treasured relationships I have with my clients. Will I be able to keep the promises I've made? Will I be successful in identifying like-minded and talented individuals to help carry the load? Will I be able to shut down the thought processes and decision matrices that lead me to say, "Sure, we can do that," or, "Yeah, let's meet and talk about that project." Time will tell. And time won't lie. I'll keep promises I've made, as God gives me strength to do so.
But let your word 'yes' be 'yes,' and your 'no' be 'no.' Anything more than this is from the evil one.
Matthew 5:37 HCSB
https://ajdesignco.com/wp-content/uploads/2015/03/image.jpg
799
1198
AJ Design
https://ajdesignco.com/wp-content/uploads/2017/04/logo2x.png
AJ Design
2015-03-04 22:13:57
2015-03-13 21:29:51
Too Much Work: A Good Problem to Have?