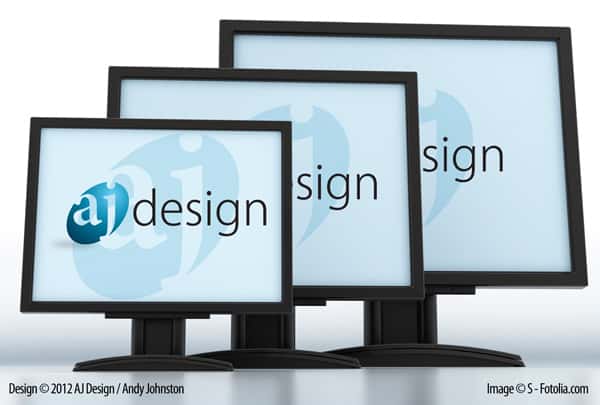 Illustrator Template: Desktop Wallpaper for Typical Monitor Sizes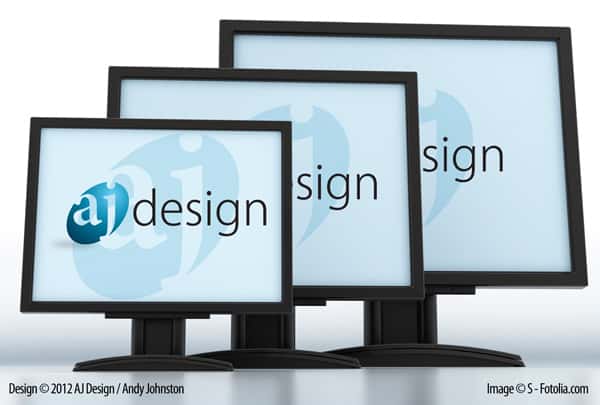 Have you ever needed to design desktop wallpaper that was consistent across several sizes? Here is an Illustrator file that will allow you to create desktop wallpapers for the following resolutions:
Artboard 1 – 1024 x 768
Artboard 2 – 1280 x 720
Artboard 3 – 1280 x 960
Artboard 4 – 1366 x 768
Artboard 5 – 1600 x 900
To use this template, align your art to the center of Artboard 1. Make sure it fits within 1024 x 768 and has sufficient margin. Create or place a background that is as larger than each of the artboards. When the design is finished, select the artboard with the size you want and then go to File > Save for Web & Devices. Select your format and your export options. Click Save and choose a filename. Repeat for the other sizes you need.
Terms of Use:
This template is royalty free, and can be used in any of your projects, both personal and commercial with no attribution required. Please do not host this template elsewhere or redistribute it in itsoriginal format. If you found this helpful and would like to share it with others, please direct them back to this page.
https://ajdesignco.com/wp-content/uploads/2012/05/multiple-monitor-desktop-wallpaper-image.jpg
405
600
AJ Design
https://ajdesignco.com/wp-content/uploads/2017/04/logo2x.png
AJ Design
2012-05-29 18:50:34
2013-05-22 01:29:42
Illustrator Template: Desktop Wallpaper for Typical Monitor Sizes